21 and 22 May 2023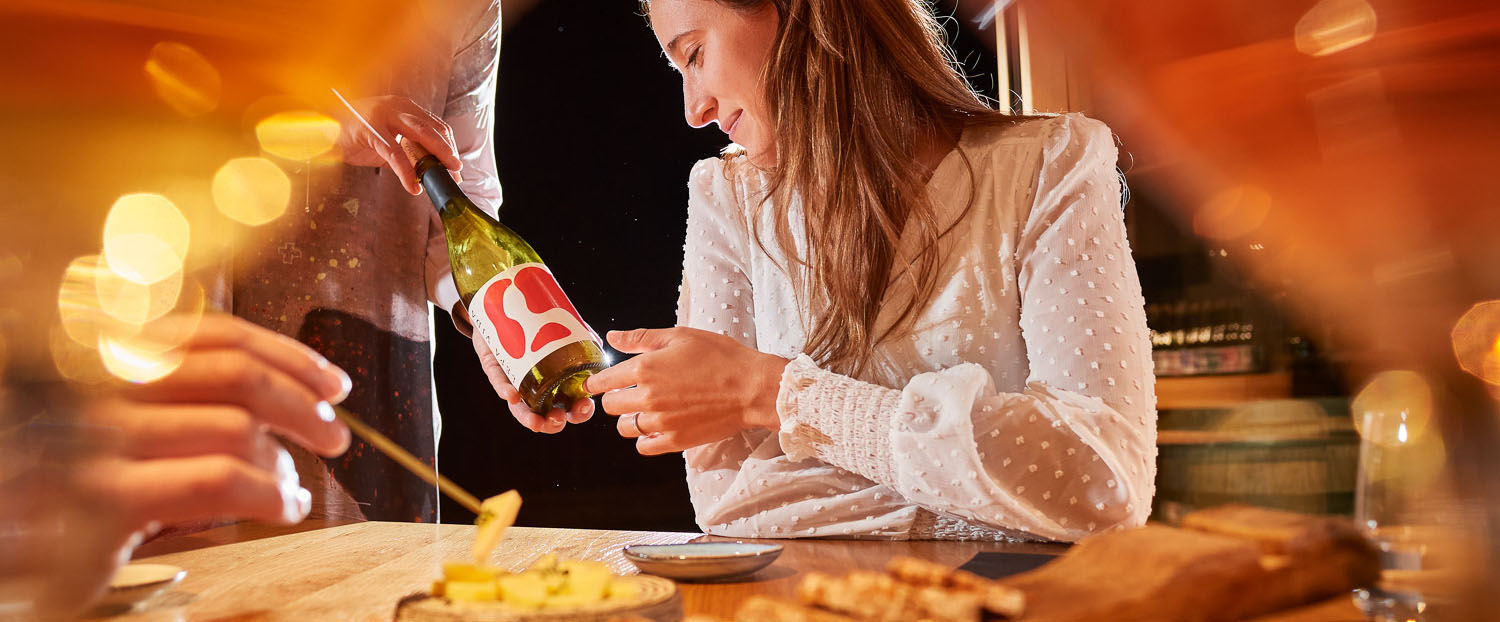 "Currently, the Vipava Valley is the most vibrant wine-growing hotspot in Slovenia. Hands down."
Taste Slovenia website
"What we're witnessing is a generational and qualitative renaissance … It's safe to say that the Vipava Valley and its wines are on the brink of another breakthrough."
Dušan Brejc, Vino magazine
For three decades now, the wine and food festival under the name Flavours of the Vipava Valley has been a distinct window into the winemaking trends in the Vipava Valley. A central venue for presentations and tastings, networking and trade, it's also a place to present the increasingly sought-after regional wines and showcase local produce and dishes created by the region's finest chefs. Here, creative drive meets state-of-the-art knowledge – year after year. It's the perfect place for visitors to relish the delectable cornucopia of flavours from the Vipava Valley.
The first festival day, which is traditionally a Sunday, is about opening the doors of the event and welcoming wine aficionados and foodies. It abounds with opportunities for tastings and chats with the attending winemakers, winegrowers and top-notch gourmet gurus. It's a great place for meet-ups and surprise encounters.
The second day of the festival, a Monday, is all about business and is intended for industry insiders. This year, for the first time ever, it will also host the Flavours of the Vipava Valley Masterclass. Of course, the doors of the festival are also open to non-industry people and casual foodies captivated by the region's authentic flavours.
In another first, this year's Flavours of the Vipava Valley will be held in the Lanthieri Mansion in Vipava, which is operated by the University of Nova Gorica. The sympathetically restored backdrop and the fact that it is the seat of the School for Viticulture and Oenology of the University of Nova Gorica give the festival a special character.
Flavours of the Vipava Valley is a bona fide celebration: Let us raise a toast to that!